Description
EXCLUSIVE BLACK FRIDAY DEAL – 87% DISCOUNT – NOV. 9TH TO DEC. 7TH
One of our special black friday deals – the Ambient Bundle by Black Octopus Sound features 8 sample packs, loaded with all elementary tools for every music producer in ambient, chillout, and cinematic music invested a supreme package with a no-brainer discount of nearly 90% – only available for a limited time!
Black Octopus Sound presents a soothing journey through the world of atmospheres & textures with the Ambient Soundscapes & Textures bundle. Featuring 8 masterfully crafted packs, this bundle contains a wide assortment of field recordings, pads, evolving soundscapes, & textures perfect for chillout, ambient, soundtracks, & many other genres that can benefit from ambience & textures. The perfect texture or soundscape layered into your tracks can bring life & air and fill out the mix if used properly, whether it be a melodic pad or real-life recording ambience. Use these sounds to fill out breakdowns, or sidechain them over a groove to create rhythmic filler behind your beats. Sounds are available as royalty-free WAV files and can easily drag and dropped into any DAW. All melodic sounds have been key-labeled for ease of use.
– 347 Field Recordings
(Thunder, Caves, Jungle Birds, Jungle Insects, Ambience, Rivers, Car, Dog, People, Airplane, Forest, Road, Water, Wind, Street)
– 180 Foley Hits
(Gongs, Metals, Caves, Footsteps)
– 384 Bass Drones
– 160 FX
– 60 Melodies
– 115 Pads
– 70 Evolving Textures
– 90 Rhythmic
– 55 Atmospheres
– 40 Vinyl
– 80 Serum Presets
What`s in the Ambient Bundle?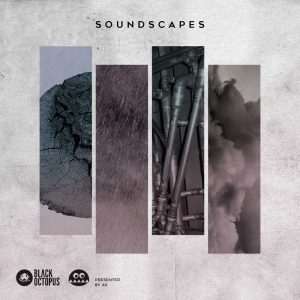 Soundscapes by AK
This pack will take you on a journey with its great selection of organic soundscapes of metallic drones, forest scenes, street ambiance noises, and lush chord textures. The sounds in this pack are designed to add that extra level of atmospheric depth and life into your tracks. Layer the vinyl textures over beats to give them warmth and dirt, or add some wind & rain noises into your breakdown to create a sense of presence. Whether you are a film composer looking for that special element to capture that perfect mood, or a music producer looking to add some texture this sample pack will have something for you.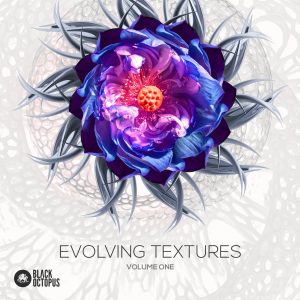 Evolving Textures
The evolving soundscapes in this pack span over 70 minutes and are separated into different moods such as Ethereal, Haunting, and Tense etc. Adding these soundscapes into music productions can add an interesting dimension to your music and will fit into many genres like ambient, chillout, dubstep, minimal, techno, progressive, and more. The sounds will also work perfect for film scoring and for adding ambience into games and music. The two bonus tutorials contain information on how to sidechain the textures for additional movement, and how to slice the textures to a sampler to play different sections are included.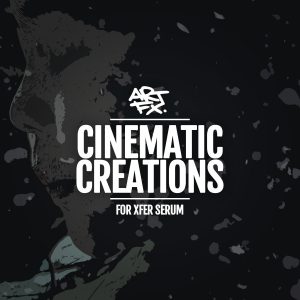 ARTFX Cinematic Creations
Cinematic Creations is a preset pack for Xfer Serum filled with lush pads, evolving soundscapes, and other sounds that wouldn't sound out of place in a blockbuster movie soundtrack. Need that warm cinematic pad preset for your new Dubstep track? Or do you need horrifying sounds to spice up your new Neurofunk track? Whatever it is, if you are looking for cinematic sounds, this pack will help you out. The pack comes with a total of 55 custom wavetables, 70 cinematic presets, and a small collection of custom noise files of real-world recordings. Please note the drums in the demo are not included in the pack.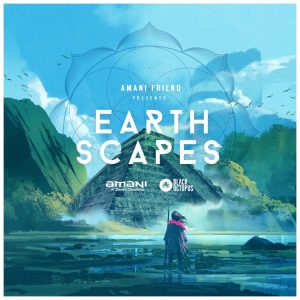 Earthscapes by Amani Friend
Add incredible feeling to your music, game, or films with this collection of field recordings from sacred sites and geographical locations around the world. Transport your audience with sounds captured around ancient pyramids, the jungle of Costa Rica, Panama, Mexico, Australia, New Zealand, Canada, and the United States. This versatile collection of field recordings, drums, animal sounds, foley, and FX loops was captured, mixed, and mastered by Amani of Desert Dwellers – 3 GB of content.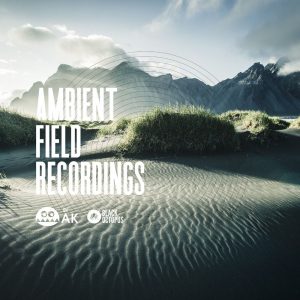 Ambient Field Recordings
Instead of centering the pack around standard production sounds, he took it upon himself to go outside and record the world around him. Inside are 100 field recordings of birds, dogs, cars, rain, people, trains, and so much more. Doesn't matter what style of music or sound design you are working on, this pack will give you real-world elements to bring into your production.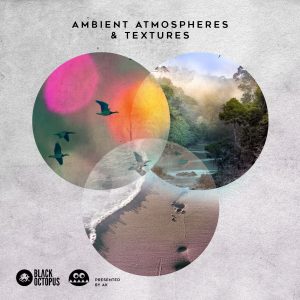 Ambient Atmospheres & Textures
This sample pack inside the Ambient Bundle is filled with sound effects that are perfect to add depth and worldly environments to your song, sound design, or production. Whether you need feet walking, people talking, or religious elements, this packet has you covered. Textures that will help any sound design or production 'come alive' in the most realistic atmospheric way possible. Please note the audio demo contains a long drone pad which is not included in the pack.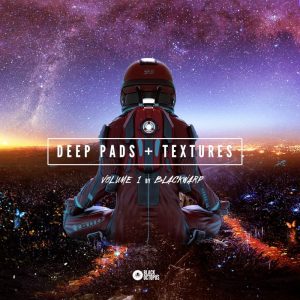 Deep Pads & Textures
Pads play a huge role in making a song have the emotional embrace that you seek. Lay under the drum grooves or main hook, and immediately bring the listener into your vision more than ever! Alongside bringing a new attitude or feeling into your song, you can also grab entire melodic sounds in this library, which blend perfectly with the textures and rhythms. It's a gateway into a whole new creative control and Blackwarp takes it even farther into this realm with the Serum Presets; providing you with 100% original starting blueprints to create your own sounds!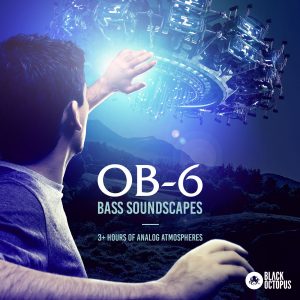 OB6 Bass Soundscapes
Cinematic moods are captured with the mighty OB-6 Bass Soundscapes sample pack, produced by Diamaudix Audio. A soundtrack composer's dream, this pack boasts an impressive 3+ hours of evolving analog soundscapes, utilizing the full power of the modern-day-classic OB-6 Analog synthesizer. Pristine analog signal flow is used in the recording to ensure the highest quality audio, recorded and treated at 4X sample rate (176.4 kHz), before conversion to the final 44.1 kHz product. Whether you're a composer for games or films, an artist looking to add some memorable atmospheres to your techno track or dubstep breakdown, or just an enthusiast of never-been-heard sounds – OB6 Bass Atmospheres is not to be missed!
Keep in mind, this Ambient Bundle is a limited Black Friday deal, and only available until Dec 7th 2023!
Don`t forget to check out all our other deals and promos during the Black Friday Deals – massive bundles, vocal samples, synth presets, and more with up to 90% discount for a limited time!