ALL ABOUT AUDIO BOUTIQUE

For the production of Audio Boutique, two well-known big names of the scene joined forces to unite their production know-how and share it with others in form of their sample packages: Ramon Zenker, one of the most experienced German producers, who is achieving remarkable successe with his productions in various fields of electronic music since two decades and is highly respected in the underground as well as mainstream circles, and Harald "Harada" Aufmuth, who´s one of the new bright stars at the Minimal & Deep Techno horizon due to his productions on labels such as BluFin, Trapez, Micro.fon, Kiddaz.fm and Leftroom View all Audio Boutique Products
What Artists and Press say about the products:

Martin Eyerer / Riverside Studios Berlin:
Top notch sounding loops and sounds from Audioboutique again! Great selection to get inspired and perfect tools for the next tunes.

Niels van Gogh:
Great new Audio Boutique – the perfect sample pack for big room house. Also with vocals and themes. A perfect pack for a good price!

Prok & Fitch:
Been waiting for this for a while, as always great sample pack, particularly like the Loops, well recorded & will provide us with plenty of inspiration.

Thomas P. Heckmann:
The Techno Elements package is a great source of ideas and very useful in the everyday production process.
Q & A with Ranmon Zenker & Harald Aufmuth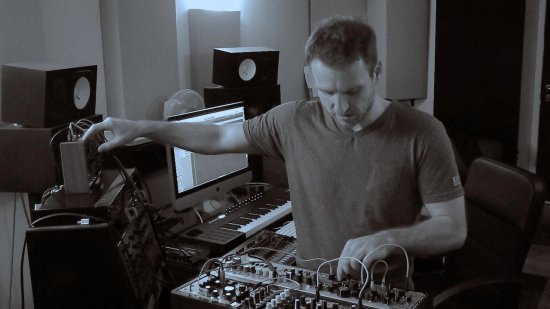 Q: ALLRIGHT, WHY DON`T YOU QUICKLY INTRODUCE YOURSELF? HOW COME YOU STARTED CREATING SAMPLE PACKS?
RAMON ZENKER: I'm into music production for quite some time and wondered every now and then whether it's a good idea to compile all those sounds, maybe remix them using tons of effects – but I was afraid of the enumerous hours I'd probably need to spend in order to make it a good product in the end. However, things rapidly changed when I met Harald and realized that he's pretty much a sound'n'sample tinkerer just like me. That's from where we took off, I guess.
Q: COULD YOU SHED SOME LIGHT ON HOW A NEW SAMPLE PACK EVOLVES?
HOW DO YOU DISTRIBUTE THE DIFFERENT STEPS OF MANY HOURS OF WORK?
RAMON ZENKER: Actually both of us are doing everything to a similar extent – it's impossible to say who did a bit more of creating completely new samples, or loop cutting, or simply proper labeling… We like to consider us as equally skilled and committed to the work – after all that's what makes up a good team, right?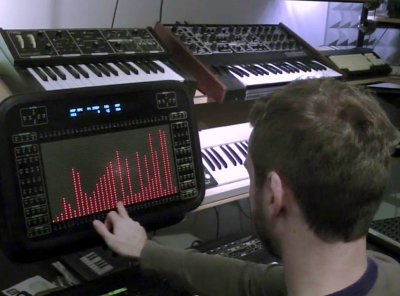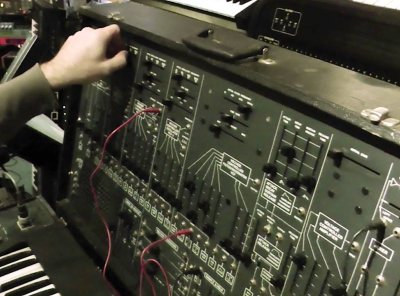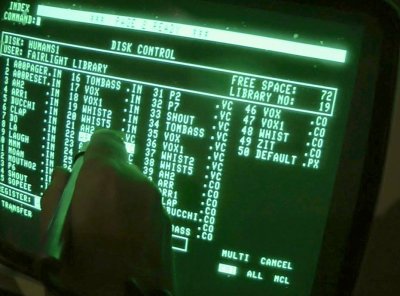 Q: COULD YOU NAME A COUPLE OF FAVORITE SPICES YOU`RE USING, YOUR FAVORITE PROCESSING AND EFFECT TOOLS, THAT IS?
HARALD AUFMUTH: To make it short: they're simply to many to name them all. Just to reveal a few: Camel Phat Filter, Camel Space, SPL Dynamaxx and TLAudio EQ1.
RAMON ZENKER: While designing new sounds, I love to try everything new in terms of synthesizers and plugins, right next to digging in my "archive" to re-discover oldies – so honestly I don't use a single plugin more than once or twice in a row. When finalizing a sound however, I do have a favorite EQ, compressor and the like. In my case thats a lot of URS, the Logic compressor or hardware such as Urei 1176/1178, Distressor or ADT-Desk-EQs.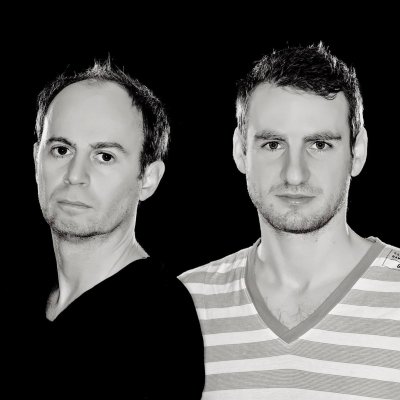 Q: YOUR LIFE DOESN´T CONSITS OF MUSIC ONLY, DOES IT? HOW ABOUT SOME OTHER HOBBIES?
RAMON ZENKER: Soccer and Cosmology.
HARALD AUFMUTH: Soccer, Running, Movies and some Playstation sessions (FIFA).
Q: LIKE TO TEASE SOME UPCOMING STUFF OF YOURS?
RAMON ZENKER: Since we're mainly music producers, time is short when it comes to creating sample packs. Still, we do hope to finish one or two new products with some quite inspiring and banging stuff as usual!
Q: THANK YOU FOR TAKING YOUR TIME TO CHAT WITH US!